Jamie Johnson
8 January 2018
Mouse in the House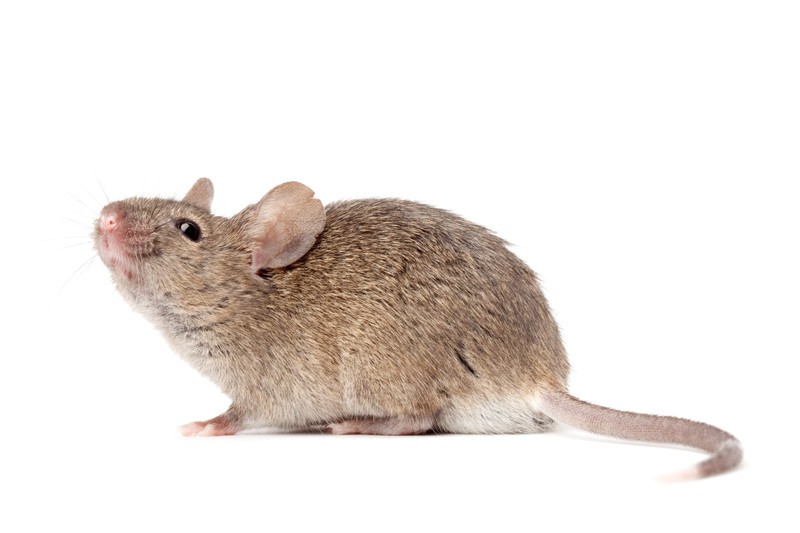 Soon after the new year arrived, we discovered a mouse in our house. My youngest said he wanted to catch it and keep it as a pet because mice are cute. However, it had destroyed a shirt, soiled shoes and both stolen and eaten food. It was destructive, invasive. It's like sin. It looks cute and we may want to keep it as a pet, but in reality, it is destructive and invasive.
The mouse had to be dealt with. Sin has to be dealt with. We had to kill the mouse. Sin must be killed -- held in the place of death on the cross by the power of the Holy Spirit -- made possible by Jesus' work on the Cross and belief in Him. The poison took a few days to kill the mouse. In our experience, mortification can take time, but know it is done once for all time by Christ's work on the Cross!
Before the mouse died, I moved some crates of sweatshirts and the mouse climbed up out of them. Our dog Sadie was on the other side of the crates. The mouse was at her eye level moving! And she never saw it! She stared at me -- her master. I thought about accusing Sadie of being distracted and how we are often distracted instead of dealing with sin. However, another thought came after the mouse was killed by the poison: Instead of looking at the mouse, Sadie looked at her master. Likewise, instead of focusing on sin, we can look to our Master Who has dealt with sin once for all time.
With what sin are you struggling? Is it being dealt with? And more importantly, are you looking to Jesus with faith in Him so that it can be dealt with? You can't deal with it on your own. You need Christ! Even if He has saved you, you still need Jesus! Trust Him in your struggles and your triumphs today, for today is the day of salvation.
---
Ichthus Library: Personal Works